© 2004 - 2018 Paul Copleston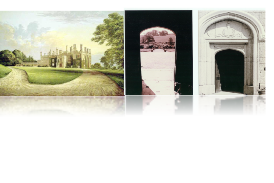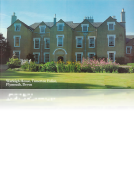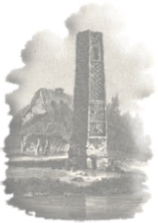 John was the son of John Copleston of Nash in Dorset, and Grace, daughter of Anthony Coplestone of Upton Pyne, Devon.
John married Mercy Hole in Exeter in 1644 and they had six children
- Mercy, Elizabeth, Winifred, John, Paulett and Desborough
He died in London in May 1686.
By 1654 John was firmly established as a Colonel in Cromwell's army...
Early in 1655 John was High Sheriff for the County of Devon... When a number of persons of quality for their loyalty to Charles II were taken prisoner, indicted, convicted and attainted of high treason; they were sentenced to death, the warrant being dated May 3rd 1655.
John was knighted by Cromwell on June 1st. 1655 at Whitehall, presumably for his part in quelling the rising.